FRAISES ET CRÄME CREPES + TRES LECHES FRENCH TOAST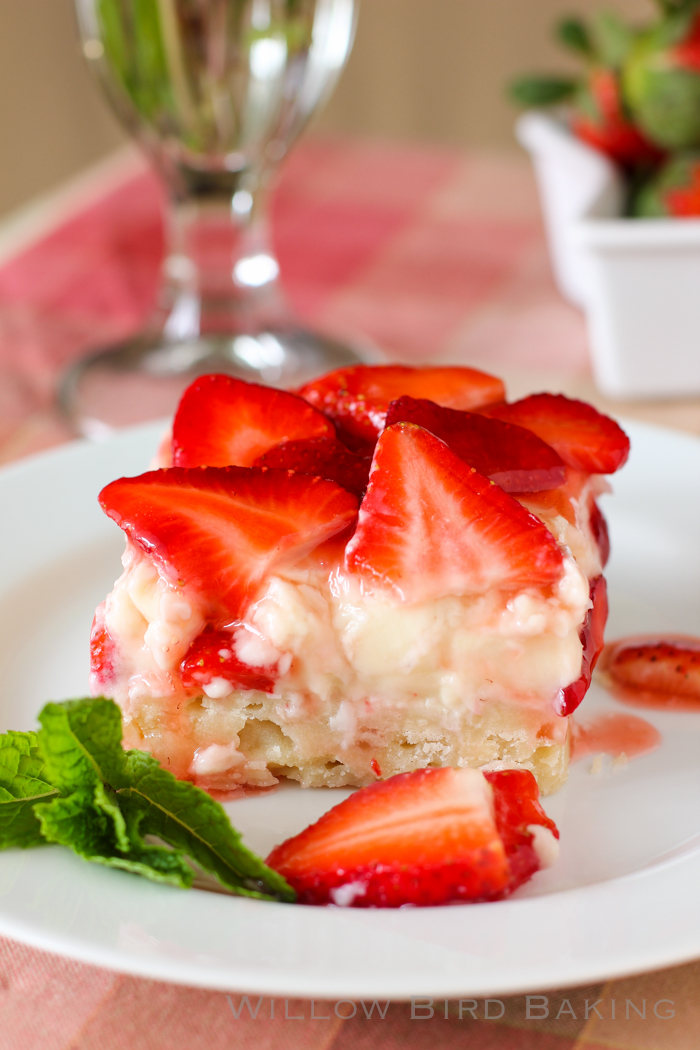 (
recipe + photo
Collapse
)
To read some #realtalk about my faith, discuss your own ideas, or see more photos, please head over to
Willow Bird Baking
!
x-posted to food_porn, picturing_food, cooking, bakebakebake
These are the latest in my pie bar series, and Mike's favorite! That says a lot, considering how much he loves chocolate. These are so springy and fresh, and of course, really simple to prepare. Enjoy!

These fancy little cookie cups can be prepped and baked in about 20 minutes and they are delicious as all get out. Warm cinnamon on crunchy cookie cups and the sweet tartness of peaches and cream.
Make it here: http://www.nomblarg.com/2014/04/peach-whip-snickerdoodle-cookie-cups.html
Current Mood:

happy